Expert Care & Advice From
a Team You Can Trust
No matter the issue, Thompson Rivers Family Optometry is here to help. Our optometric team has years of experience delivering high-quality care families can depend on. And with the help of our cutting-edge technology, we can get to the source of your issue and provide solutions that promote clearer vision and healthier eyes.
You will never be left in the dark about what you can do to serve your eyes better. Whether you are visiting us for the first time or the 100th time, we help make your eye care journey easy to understand and achievable.
Are you ready to "see the difference?" Please, book your next appointment at Thompson Rivers Family Optometry and discover what quality eye care can offer you.
Click here to read our COVID 19 information
About Thompson Rivers
Family Optometry
Thompson Rivers Family Optometry is your home for all of your eye care needs. Whether you are looking for leading solutions in dry eye disease, are interested in having laser eye surgery, or wish to have a comprehensive eye exam, our team is here to support you.
Our clinic uses the latest techniques and technologies to diagnose and manage even the most complicated eye conditions. With our incredible team of specialized optometrists, you can rest assured knowing that our team works diligently to find treatments that suit your needs and lifestyle.
We also work hard to ensure you understand every aspect of your treatment plan. Please feel free to ask any questions you have about your treatment, the financial options available to you, the technology we use, or anything else that may come to mind.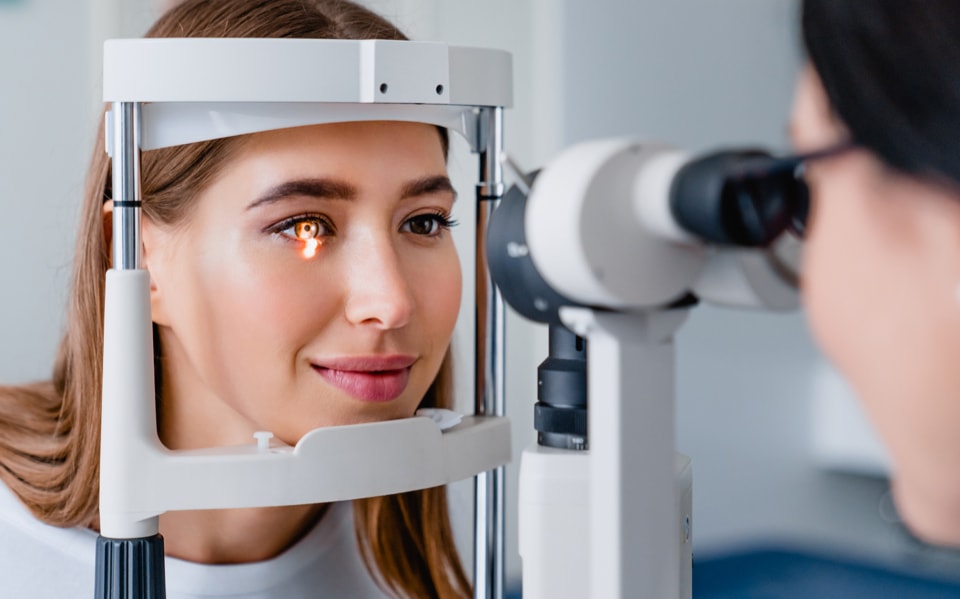 Start Your Eye Care Journey Today
If you are looking for a sign that it's time to start treating your eye problems, this is it. Please speak to our team today and get the help you need to see your best.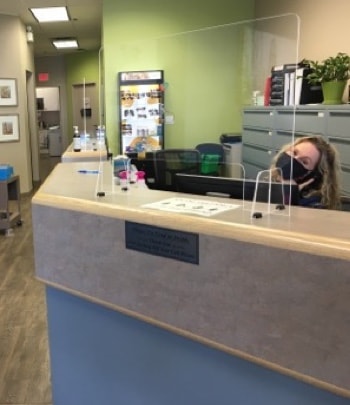 How To Find Us
Our vision centre is conveniently located in Northills Shopping Centre. The mall offers spacious parking and accessibility-friendly parking options.
Address
60-700 Tranquille Road
Kamloops
,
BC
V2B 3H9
*Closed 12:00 to 12:30 every day for lunch*