UV Protection for Everyone
in Your Family
Having fun in the great outdoors shouldn't come at the expense of healthy vision. Thompson Rivers Family Optometry offers prescription and non-prescription sunglasses to protect you and your loved ones from harmful UV rays.
UV exposure is associated with numerous eye health problems, including cataracts. These risks are even higher for children than they are for adults. Giving everyone in your family a pair of 100% UVA and UVB sunglasses can shield them (and you) from these risks.
You may also want to consider sunglasses with polarized lenses for driving or dynamic outdoor activities. These lenses reduce glare from reflected light, which causes fewer distractions and helps you focus on what's most important.
Need help finding the perfect sunglasses for yourself or your family? Contact us today, and discover your options with help from our team.

Why Choose Thompson
Rivers Family Optometry?
Many styles available from brands you know and love
Sunglasses available with prescription, non-prescription, and polarized lenses
Options to match your face shape, budget, and lifestyle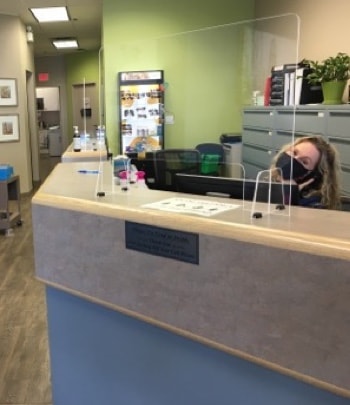 How To Find Us
Our vision centre is conveniently located in Northills Shopping Centre. The mall offers spacious parking and accessibility-friendly parking options.
Address
60-700 Tranquille Road
Kamloops
,
BC
V2B 3H9
*Closed 12:00 to 12:30 every day for lunch*