Have Your Eyes Managed With Care & Expertise
Our mission is simple: to provide you with complete family eye care with compassion, trust, and expertise.
Whether you're visiting us for an eye exam or you're looking for specialty care managing dry eyes, myopia, or glaucoma, our team will work closely with you and your family to help keep your eyes healthy and your vision sharp.
Your eyes are our focus. Book your appointment and find the vision you deserve today.
Fully Comprehensive Eye
Care for the Whole Family
Healthy eyes start with you. With regular eye exams, you can preserve the quality of your vision and eye health with the help of a professional who understands your needs inside and out.
With the aid of cutting-edge technology like digital retinal imaging, OCT scans, and more, we can diagnose and treat your eye issues with incredible speed and accuracy.
Start your eye care journey today. Our team is ready to help you.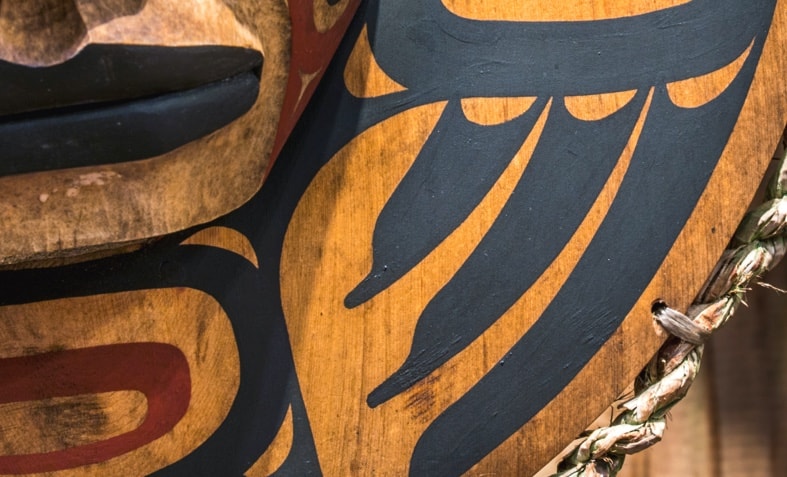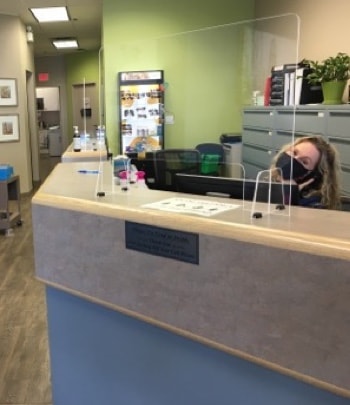 How To Find Us
Our vision centre is conveniently located in Northills Shopping Centre. The mall offers spacious parking and accessibility-friendly parking options.
Address
60-700 Tranquille Road
Kamloops
,
BC
V2B 3H9
*Closed 12:00 to 12:30 every day for lunch*